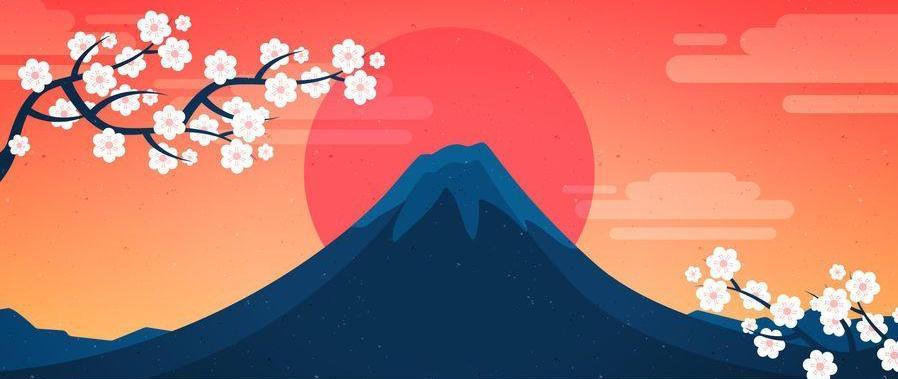 Wikipedia Japan is a free open content online encyclopedia created for the information about Japan.
Wikipedia Japan is used by people of all ages, as an easily accessible tertiary source of information about Japan. It features exclusively free content and no commercial ads.
Wikipedia Japan is by far the world's largest encyclopedia about Japan. It is the largest, most comprehensive, and most accessible compilation of knowledge to exist in the history of Japan.
The purpose of Wikipedia Japan is to benefit readers by acting as an encyclopedia about Japan, a comprehensive written compendium that contains information on all branches of knowledge about Japan.